Since the launch of regular Tide PODS, machines have gotten larger, synthetics have made clothes harder to clean, and if you've scrolled TikTok lately, everyday messes have become larger than life.

So, Tide created POWER PODS with 85% more Tide within because it turns out…



You're Gonna Need More Tide.
---
Platforms:Broadcast, Social.

Broadcast:


Press:





The only park that's built for kids, now has a campaign built by them.
With a little help from a few LEGO super fans, and two antique letterpress machines, we created a new activity at LEGOLAND Florida that allowed kids to handcraft a series of one of a kind print ads and posters of their favorite attractions within the park.


LEGOLAND
---
Campaign: "LEGOPRESS"
Platforms: Print, experiential, OOH.
Awards:Cannes shortlist x2: Industry Craft, Design.
Ad-Age A-List "Craft of The Year" Finalist.

CASE STUDY:
PRINTED POSTERS: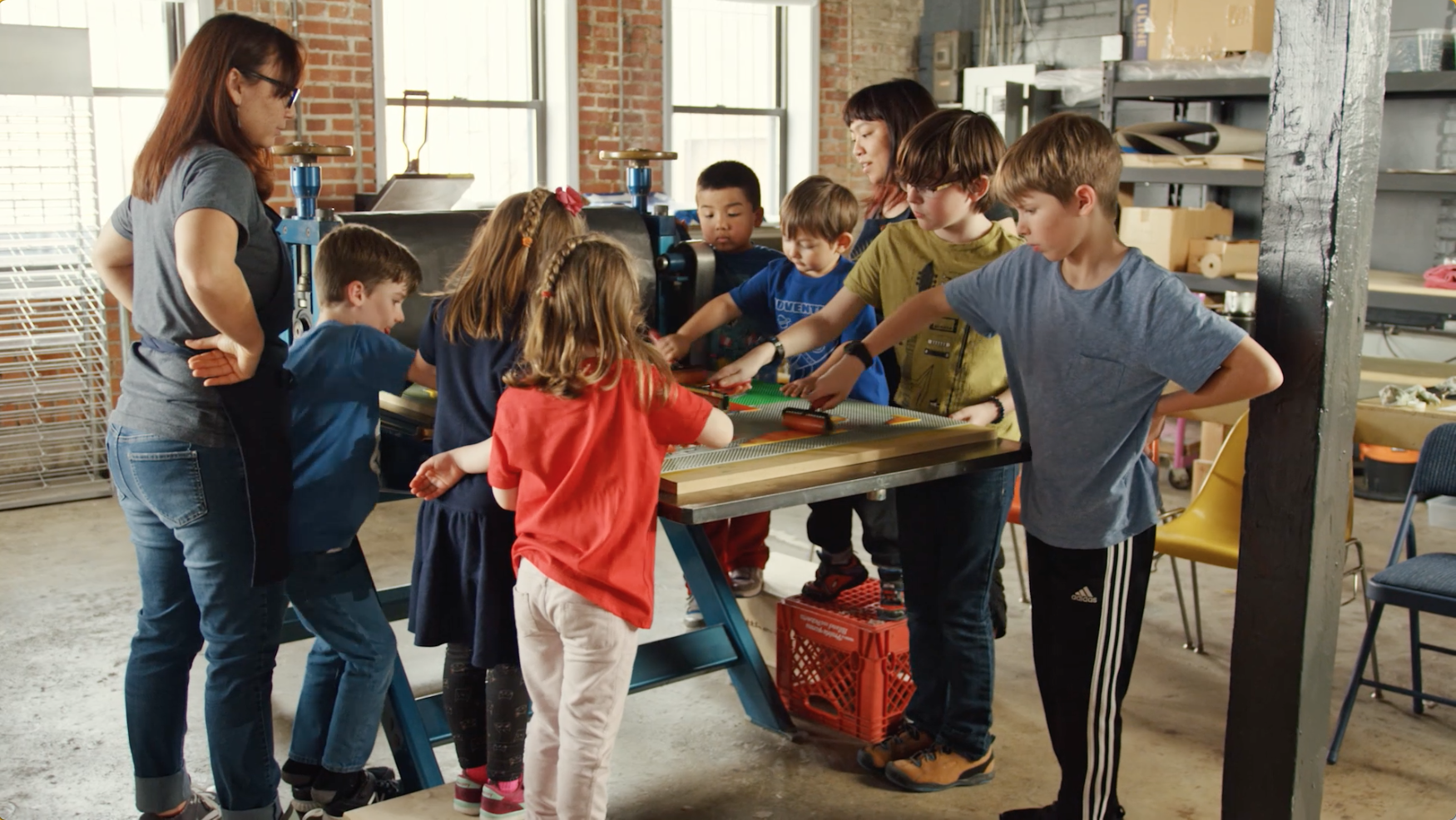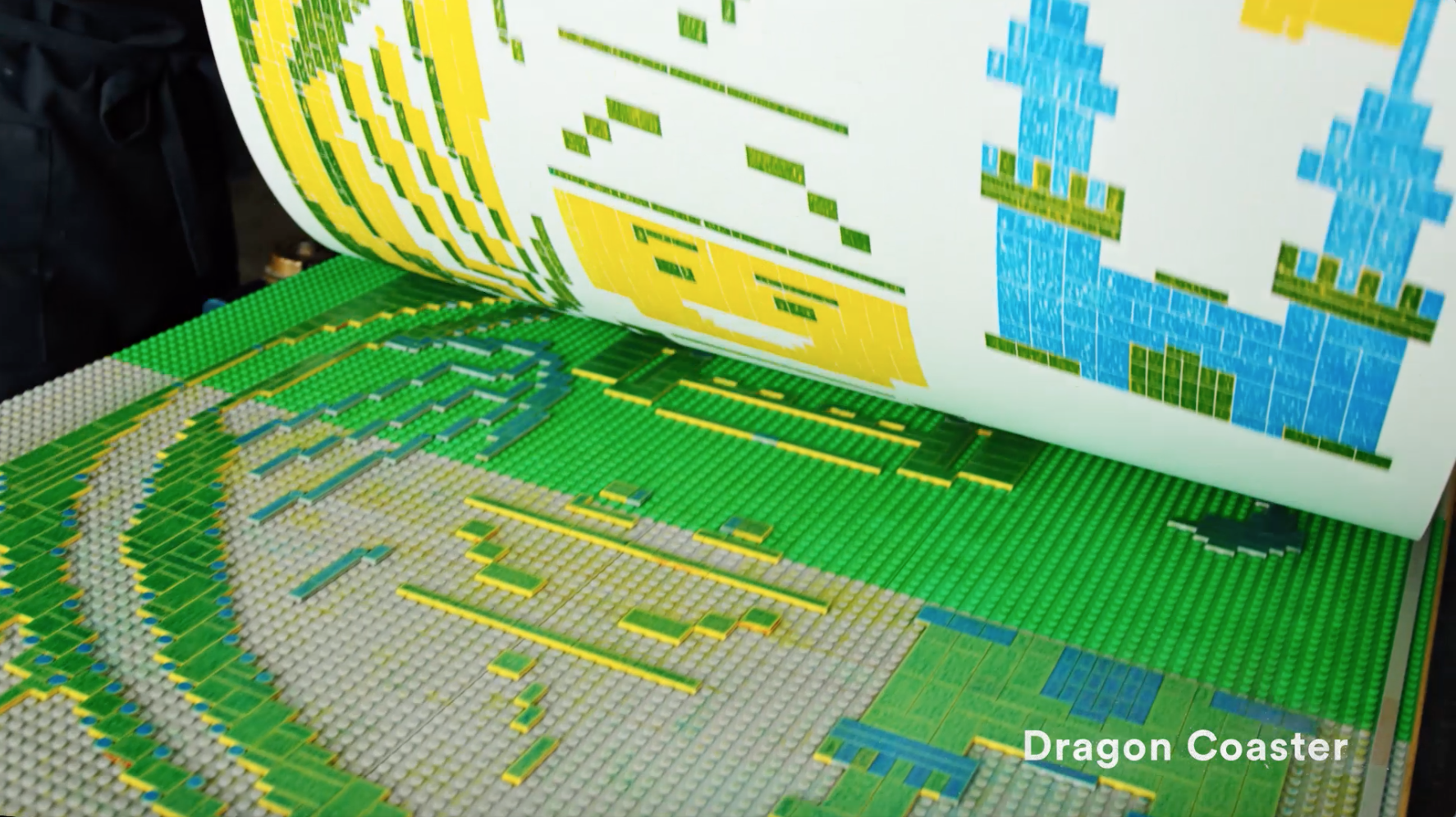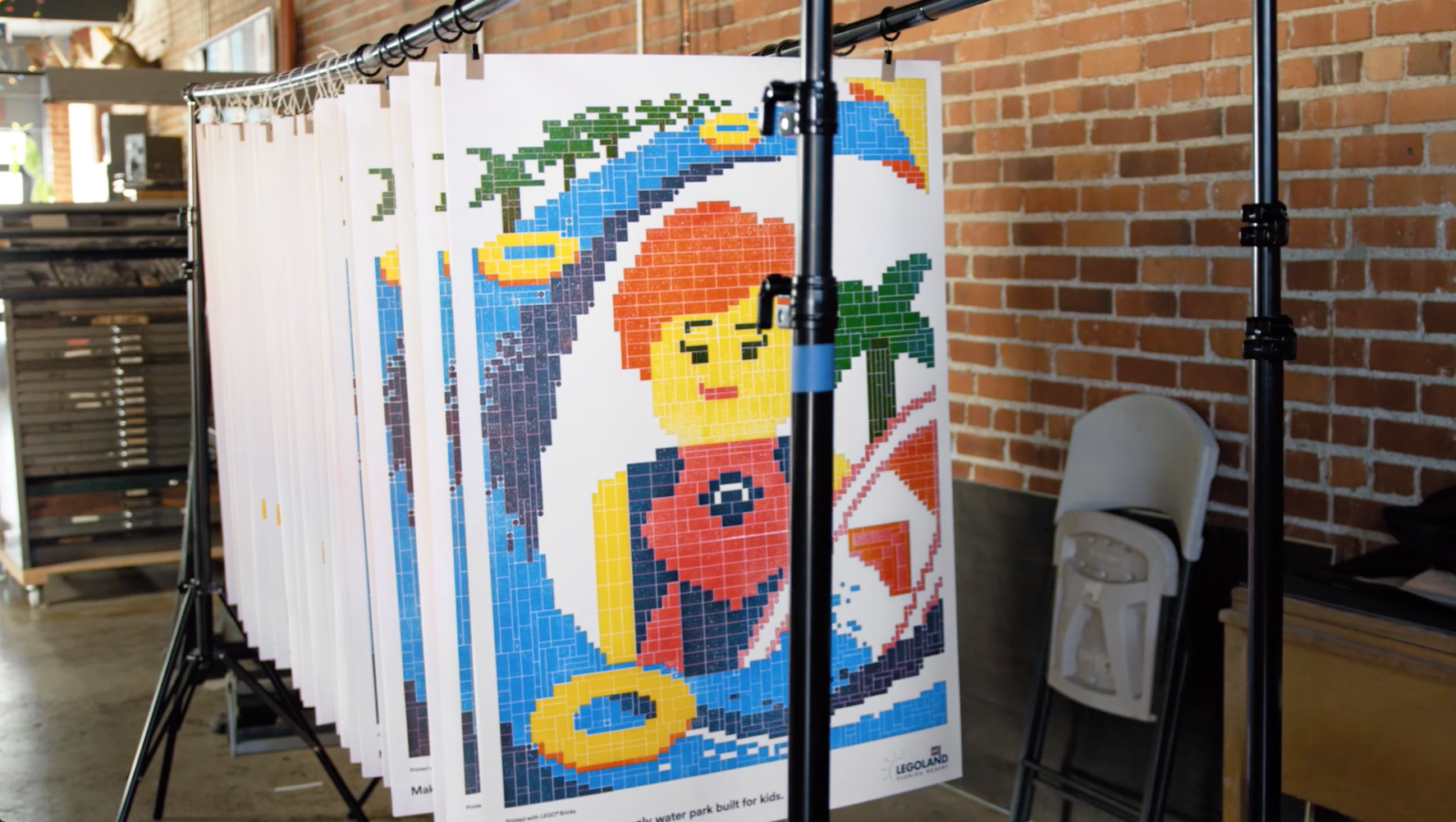 MIAMI TOURISM

---
Campaign:
Platforms: Film, OOH, print, digital.


When you think of Miami, a few things pop into mind: beaches, nightlife…Pitbull. But never "family-friendly experiences." Yet it just so happens, Miami is home to some of America's finest state and national parks.

The only problem is, families flock to neighboring Orlando for things like: Mickey, Shamu, and Wizards.

So, we rebranded Miami's natural parks— taking a page out of Orlando's theme-park playbook to create a "theme park" of our own.

And we called it:
First, we launched a mysterious theme-park teaser video:
And after a few hype-generating weeks, we unveiled to the world the real park(s), in a glorious :60 film.


To further bolster our campaign's reveal, we created a new design identity and a series of OOHs & Print that compared our "theme park" experience to others.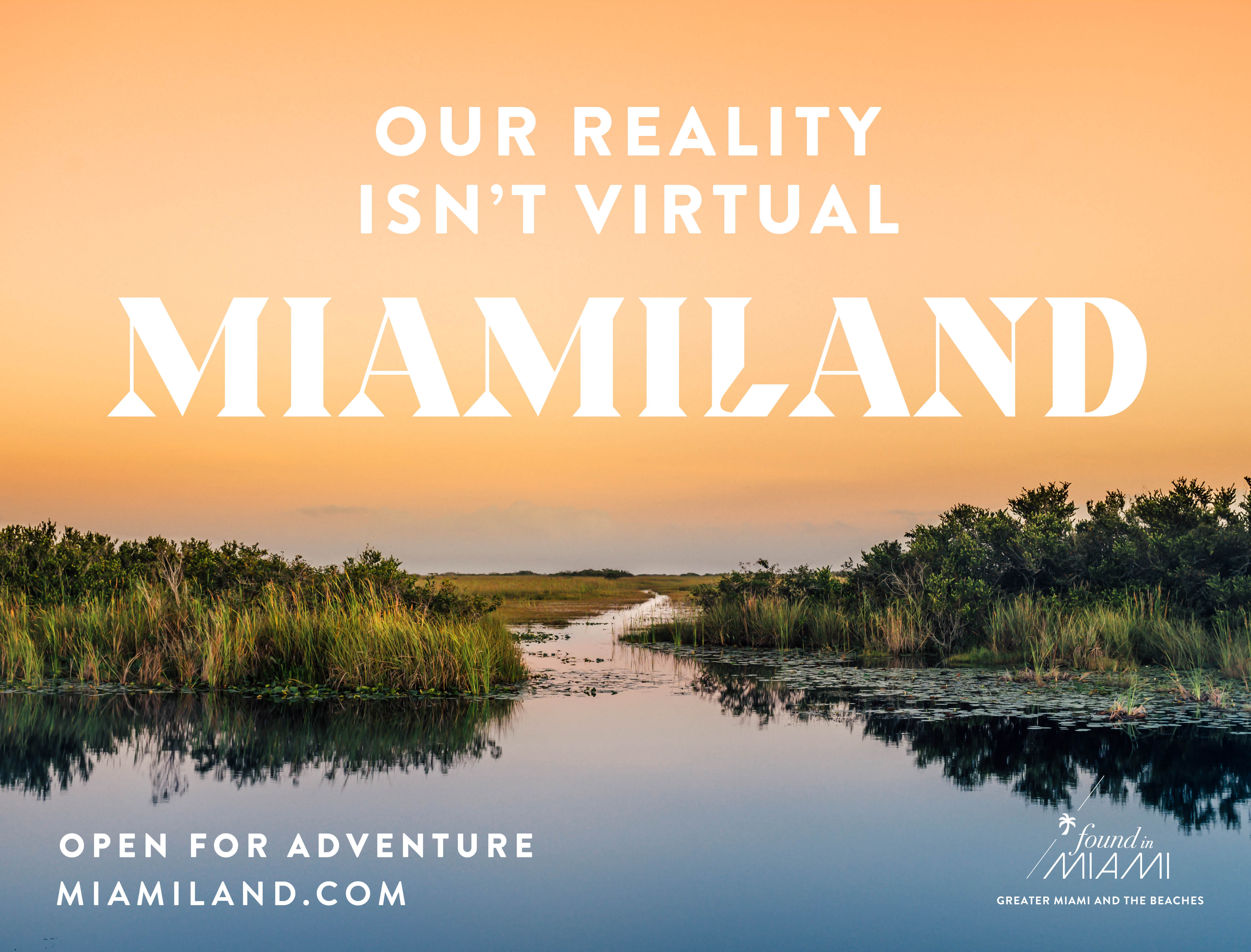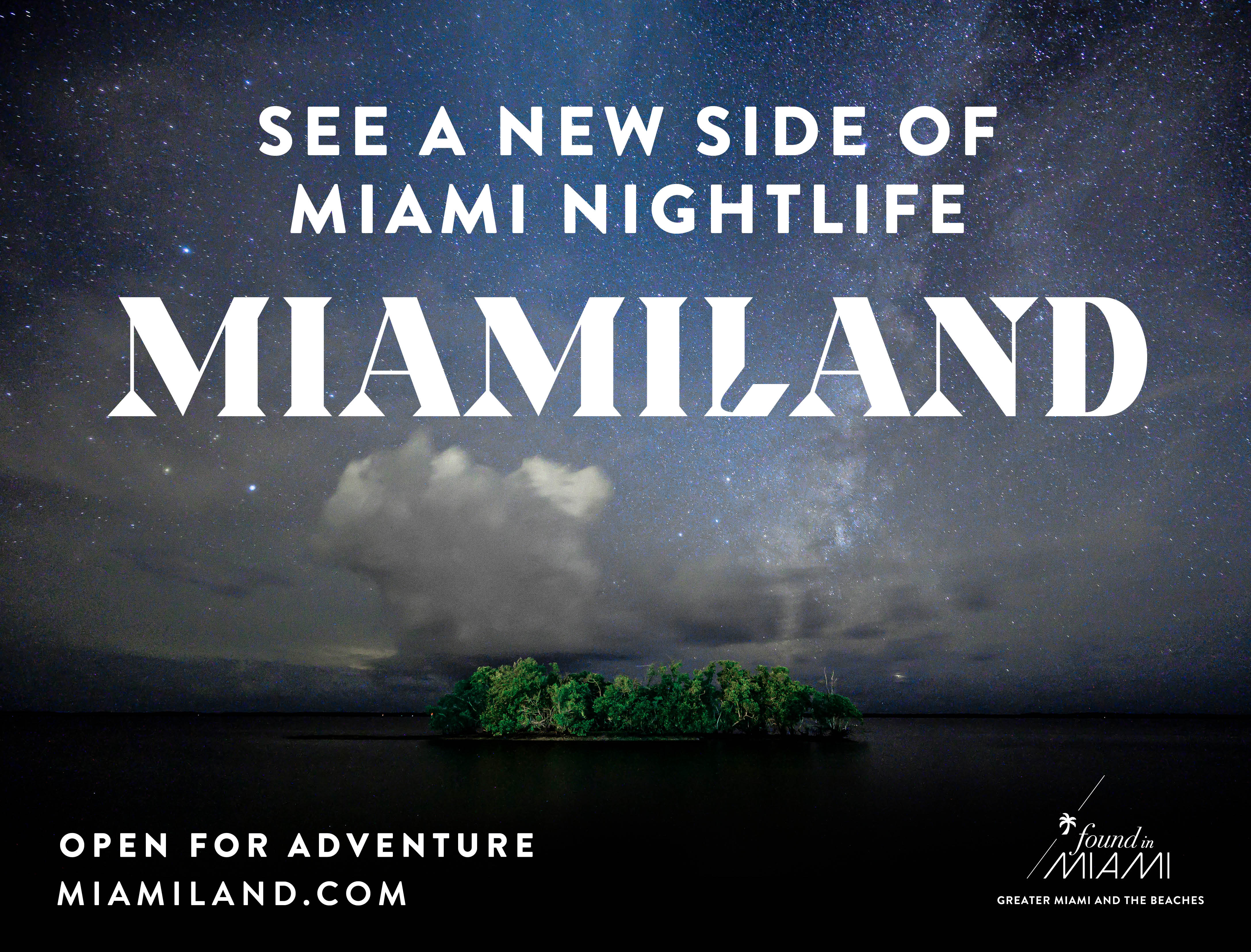 When militants ignore the rules of war, civilians are often harmed or killed.

We won the pitch for the United Nations OCHA campaign promoting World Humanitarian Day — a day commemorating the civil and aid workers who unjustly come under fire during times of war.

Through film, OOH, web, social, and a first-ever FB Live Camera Effect, we drove people to sign a global petition to hold world leaders accountable for civilian crossfire.




THE UNITED NATIONS
---
Campaign: "NOT A TARGET"
Platforms: Print, experiental, digital, OOH.
Awards:Cannes Shortlist (Brand Experience & Activation Lions) + Shortlist (Direct) + One Show ~ Bronze (Direct) + D&AD ~ Wood Pencil (Digital) + ADC 2018
Merit - Interactive use of social media + 4A's 2018
Winner - Media Partnership
FACEBOOK TELEPROMTER:
PRINT:
OOH:





WEB & MOBILE:



FILM:

PRESS:
PSFK - How Brands Can Use Digital Tools For Audience Engagement
AdAge
CNN
The Fresh Foam LAZR was a shoe in serious need of a facelift for a new audience.

So, with the help of New Balance's more younger and playful athletes, we
conceived a new, vibrant identity for the shoe that's "Soft for any run."
New Balance
---
Campaign: "Soft for any run." Platforms: Instagram, Snapchat, web.
ATHLETE VIDEOS:
INSTA/SNAP STICKER PACK: