TIDE: Cold Callers
---
Platforms:Broadcast, Social, Activation.
Awards:
Cannes Gold Lion Sustainability (2022)

One Show Green Pencil (2022)











When you #TurnToCold washing, you can save up to $150 a year in energy bills. Plus, Tide is the only brand formulated to clean stains in cold water. So when it came time for their yearly NFL partnership, we had to seize this massive stage to spread the word.
Broadcast:
First, to get our #TurnToCold message out, and prove that Tide can tackle NFL-level stains, we enlisted Stone "Cold" Steve Austin, "Ice" T, and NFL Quarterback Matty "Ice" Ryan, to take the phones and cold call America to let them know.
Social:
We then convinced 15 NFL teams to #TurnToCold on all their laundry. That's over 1 million loads in cold! To show their support these teams froze their logos on social and even got their star players to rally fans to make the switch at home.
And the grand finale? The Tide Coldwasher.


To truly entice NFL fans to make the switch to cold water washing, we created a once-in-a-lifetime piece of fan merch. Introducing: The Tide Coldwasher, the only washer feat. the voices of your favorite NFL players that reminds you to turn to cold at every turn.
Yes...it's a talking washing machine.

With over 50,000 entries, die-hard fans were doing everything they could get their hands on one of these bad boys. But only 10 lucky winners got to take one home.
You're Gonna Need More Tide.
---
Platforms:
360 Campaign
(MORE TO COME I PROMISE!!)









Since the launch of regular Tide PODS, machines have gotten larger, synthetics have made clothes harder to clean, and if you've scrolled TikTok lately, everyday messes have become larger than life.

So, Tide created POWER PODS with 85% more Tide. Why? Cause...
Broadcast:

With the help of Kumail Nanjiani and VFX trickery, we "Forrest Gumped" him into recent and iconic viral messes, showing why everyone's gonna need more Tide.
Press:
ADWEEK
THE DRUM (US AD OF THE DAY)LBB
SHOTS
MARKETING DIVE
Happi
LEGOLAND

---

Campaign:
"LEGOPRESS"

Platforms: Print, experiential, OOH.

Awards:Cannes shortlist x2: Industry Craft, Design.
Ad-Age A-List "Craft of The Year" Finalist.


The only park that's built for kids, now has a campaign built by them.
With a little help from a few LEGO super fans, and two antique letterpress machines, we created a new activity at LEGOLAND Florida that allowed kids to handcraft a series of one of a kind print ads and posters of their favorite attractions within the park.
.

CASE STUDY:
PRINTED POSTERS: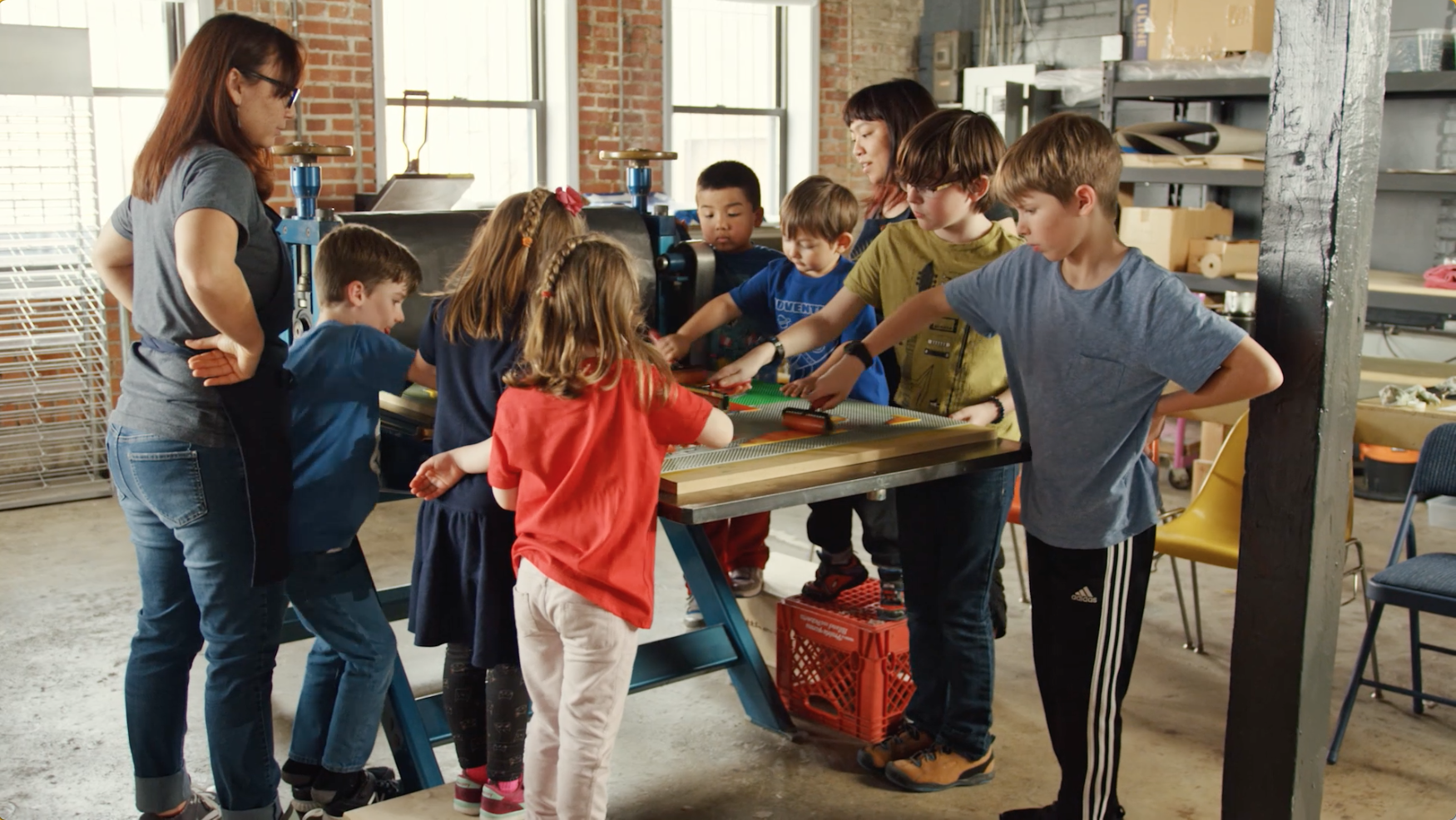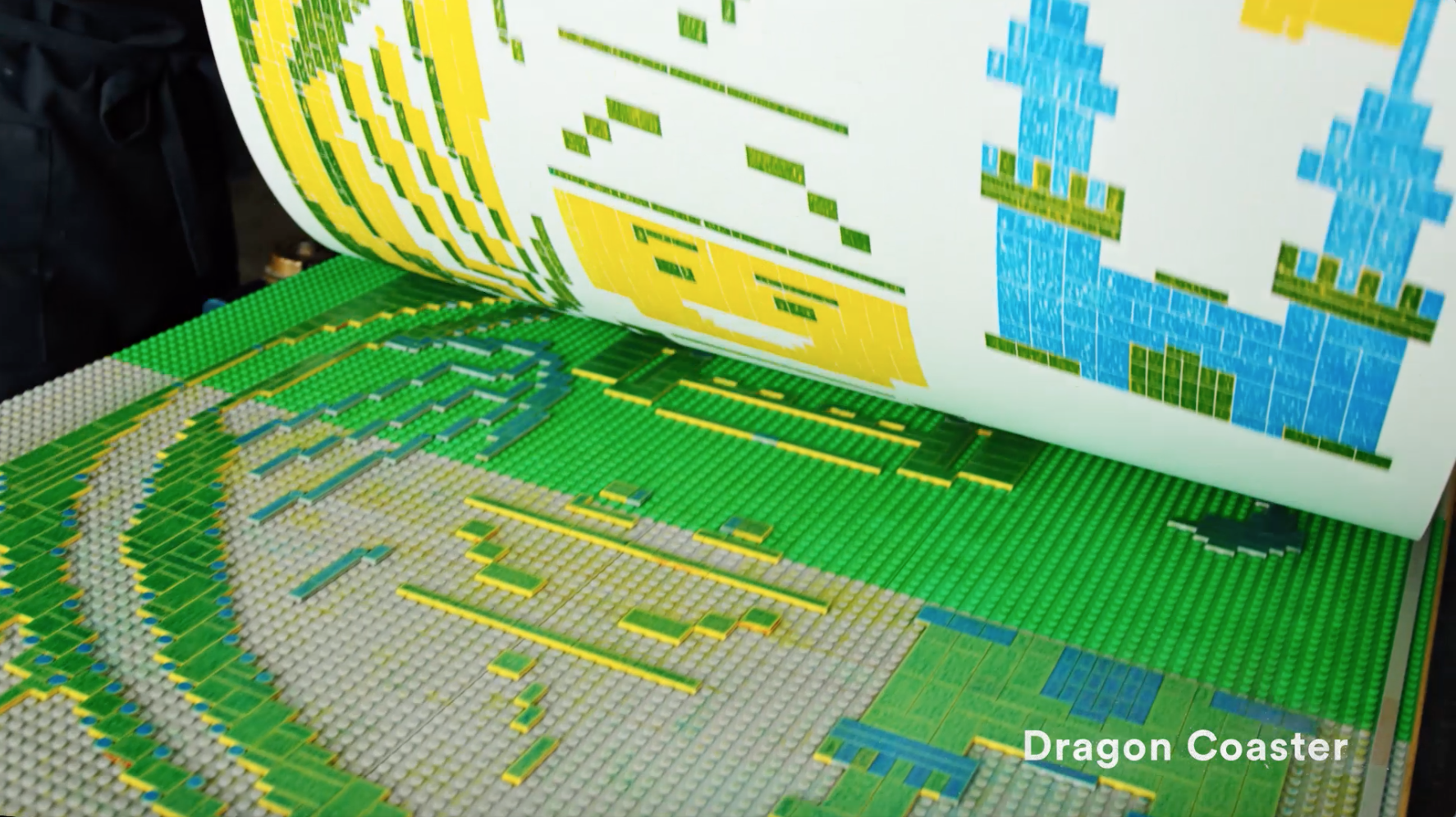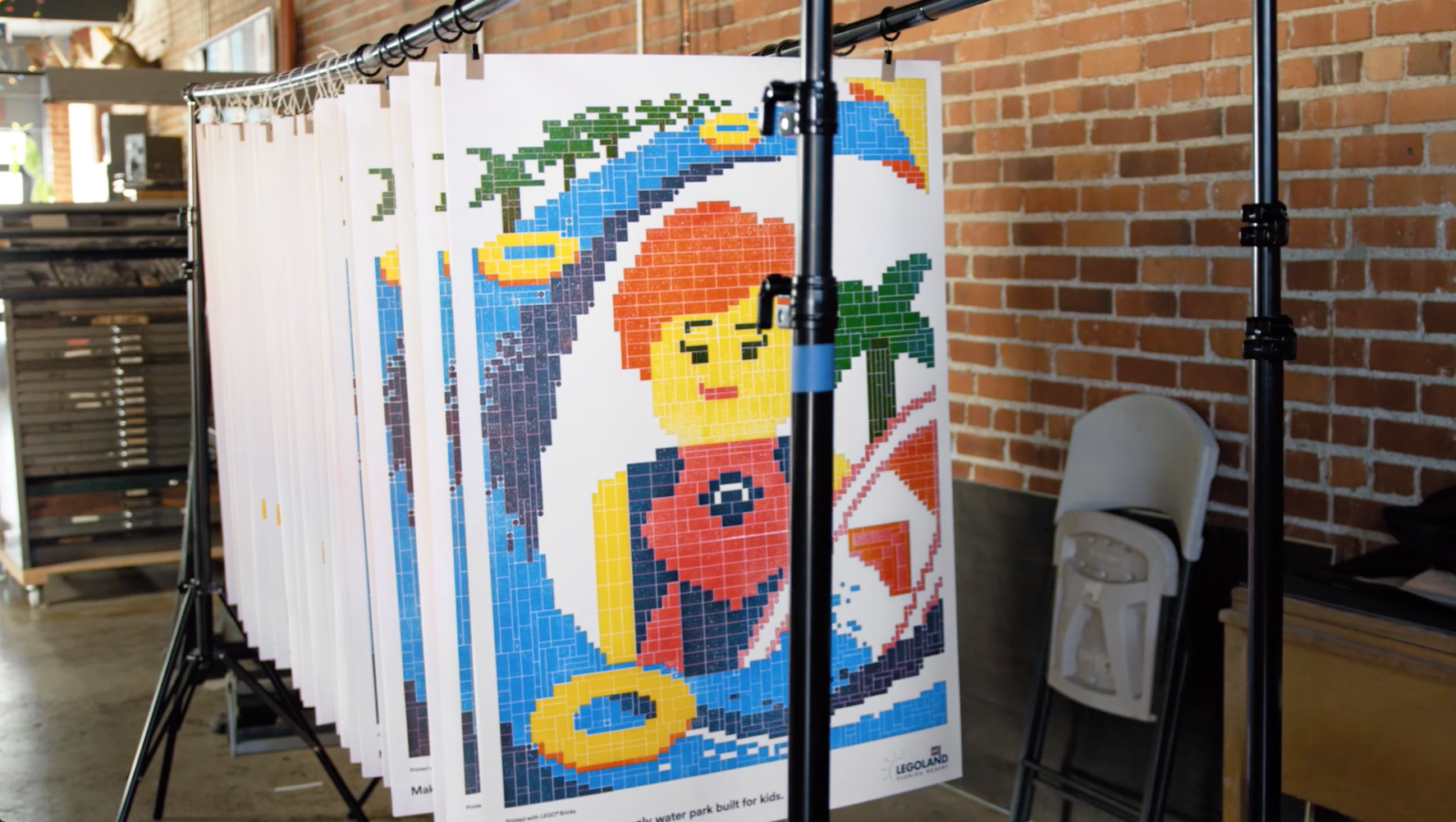 MIAMI TOURISM

---
Campaign:
Platforms: Film, OOH, print, digital.


When you think of Miami, a few things pop into mind: beaches, nightlife…Pitbull. But never "family-friendly experiences." Yet it just so happens, Miami is home to some of America's finest state and national parks.

The only problem is, families flock to neighboring Orlando for things like: Mickey, Shamu, and Wizards.

So, we rebranded Miami's natural parks— taking a page out of Orlando's theme-park playbook to create a "theme park" of our own.

And we called it:
To further bolster our campaign's reveal, we created a new design identity and a series of OOHs & Print that compared our "theme park" experience to others.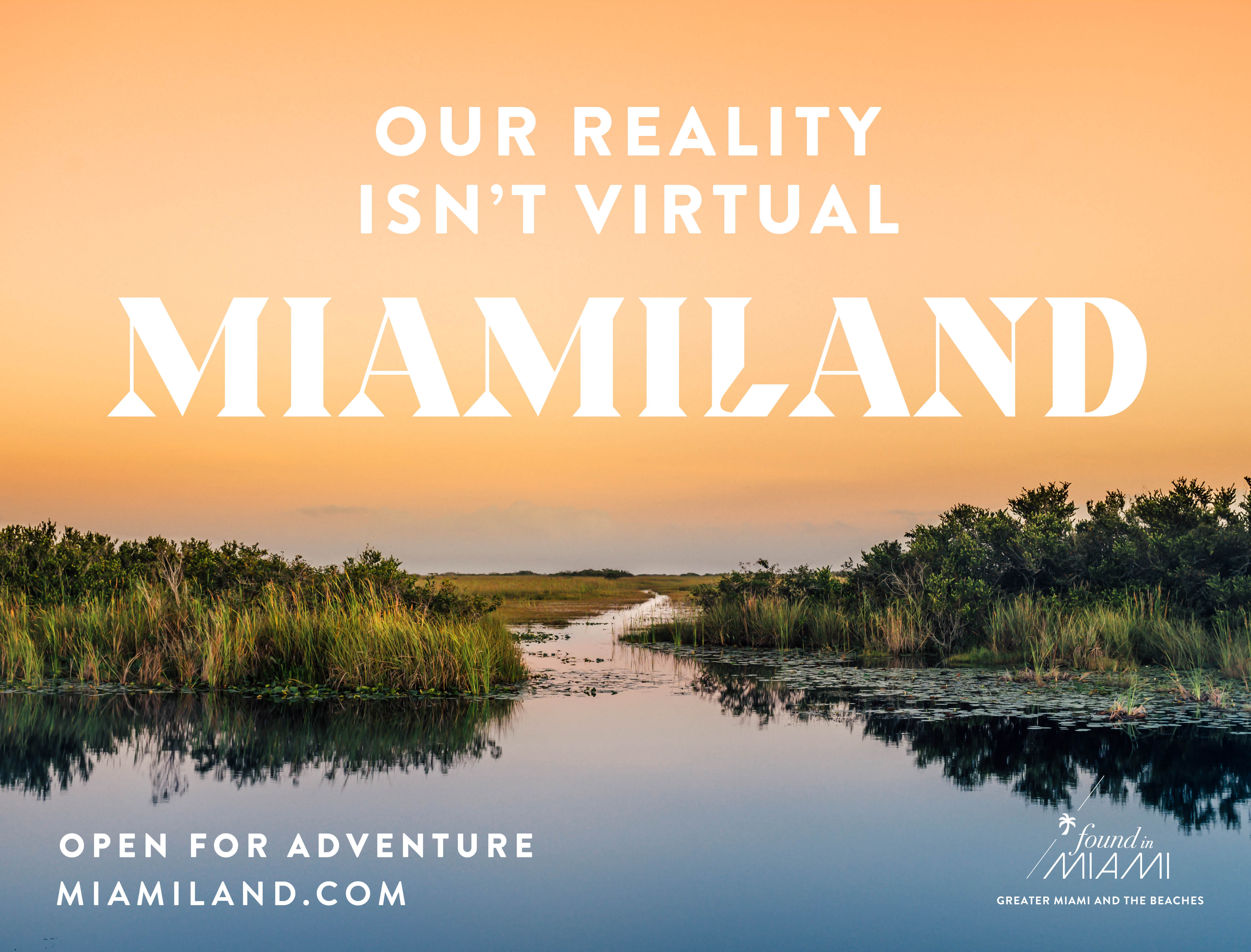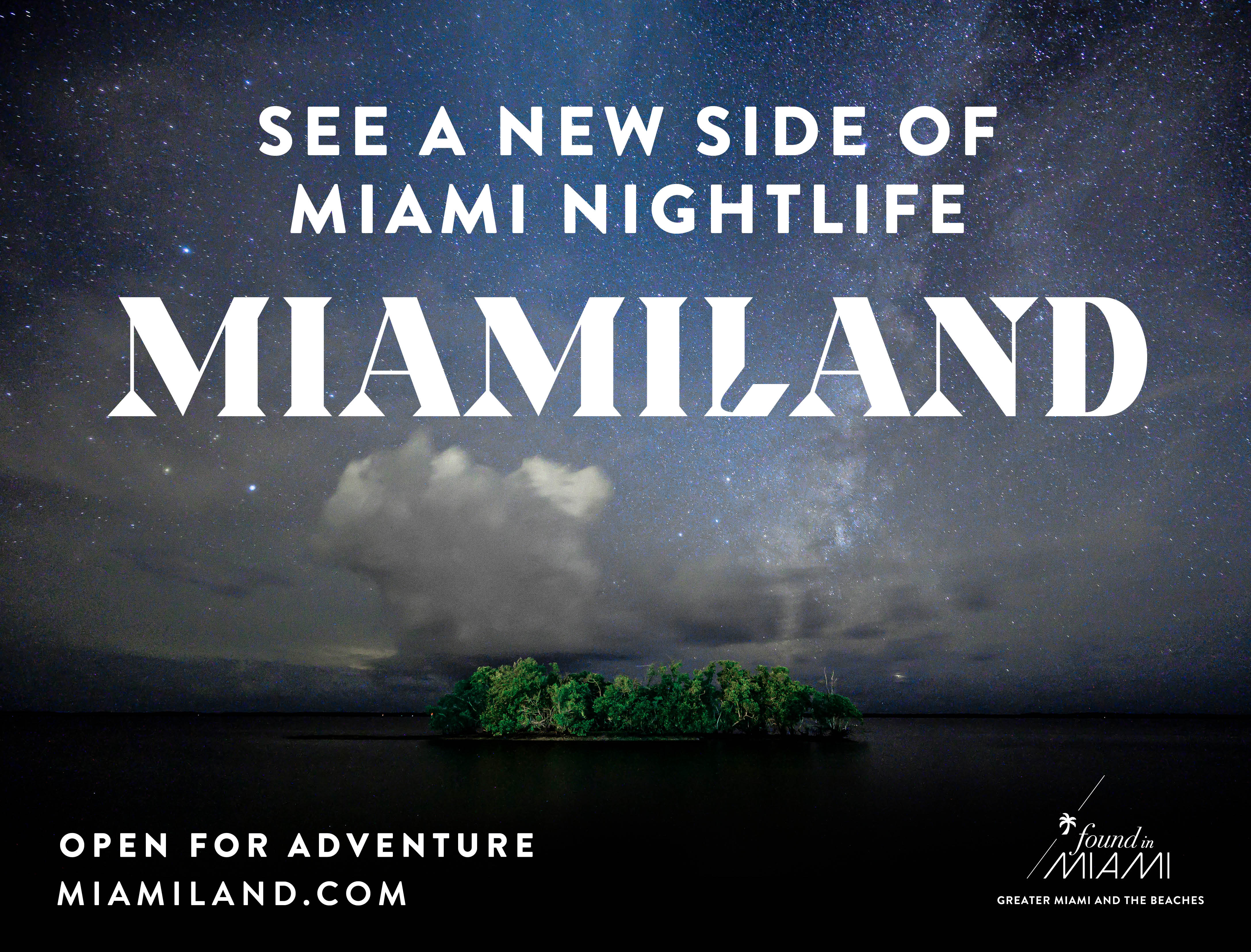 THE UNITED NATIONS

---

Campaign: "NOT A TARGET"
Platforms: Print, experiental, digital, OOH.
Awards:Cannes Shortlist (Brand Experience & Activation Lions) + Shortlist (Direct) + One Show ~ Bronze (Direct) + D&AD ~ Wood Pencil (Digital) + ADC 2018
Merit - Interactive use of social media + 4A's 2018
Winner - Media Partnership


When militants ignore the rules of war, civilians are often harmed or killed.

We won the pitch for the United Nations OCHA campaign promoting World Humanitarian Day — a day commemorating the civil and aid workers who unjustly come under fire during times of war.

Through film, OOH, web, social, and a first-ever FB Live Camera Effect, we drove people to sign a global petition to hold world leaders accountable for civilian crossfire.

FACEBOOK TELEPROMTER:
PRINT:
OOH:





WEB & MOBILE:



FILM:

PRESS:
PSFK - How Brands Can Use Digital Tools For Audience Engagement
AdAge
CNN